We offer training on all Modules. You will be supported via distance learning with direct communication with our instructors. Hard copy of training material is included.
You can attend the training for B1, B2 and B3 Category with all Subcategories.
For best results we combined our resources with Velenje School Centre (SCV) - http://www.scv.si/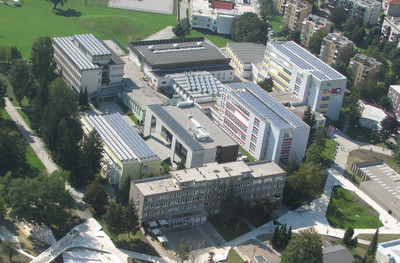 Exam
Exams takes place on our approved location. We offer to organize the exam on your request on any location. To do the exam it is not necessary to attend theoretical training.
The pass mark for each module and sub-module multi-choice part of the examination is 75 %.
The pass mark for each essay question is 75 % in that the candidates answer shall contain 75 % of the required key points addressed by the question and no significant error related to any required key point.
A failed module may not be retaken for at least 90 days following the date of the failed module examination, except in the case of a maintenance training organisation approved in accordance with Annex IV (Part-147) which conducts a course of retraining tailored to the failed subjects in the particular module when the failed module may be retaken after 30 days.
You can do the exam even if you didn't atend theoretical training. On you request short debrief can be organised before the examination.